So earlier this week, I made my very own Shrine Storage box! Follow the instructions below to know how to make your own.
Items Needed
• 13.5cm by 7cm Thick Plywood x2
•10cm by 7cm Thick Plywood x2
•13.5cm by 10cm Thin Hardwood
•13.5cm by 10cm Thin MDF
•9.7cm by 4.5cm Thin MDF x4
•9.5cm by 8.5cm Thin MDF
•Tenon Saw
•Coping Saw
•Sanding Paper
ALWAYS REMEMBER TO HAVE AN ADULT WITH YOU WHEN DEALING WITH SAWS.
How To
I started off by cutting a lap joint into the two 13.5cm x 7cm Plywood, this will make the finishing product a lot more sturdy. Make sure that the check on your lap joint is 1cm (or the same thickness as your woods side.) Below you can see a detailed video on how to cut a lap joint.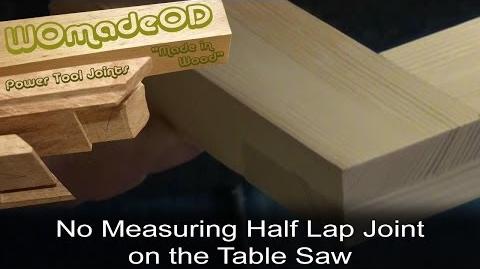 Then, with the coping saw, cut one of the 13.5cm x 7cm pieces of wood in the middle to make a rectange which is 10.8cm by 5cm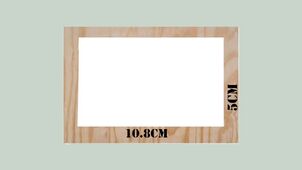 Ad blocker interference detected!
Wikia is a free-to-use site that makes money from advertising. We have a modified experience for viewers using ad blockers

Wikia is not accessible if you've made further modifications. Remove the custom ad blocker rule(s) and the page will load as expected.